Let's Worship, Praise, and Celebrate Our Lord and Savior Jesus Christ
The Future Home of Heaven's Gate Ministries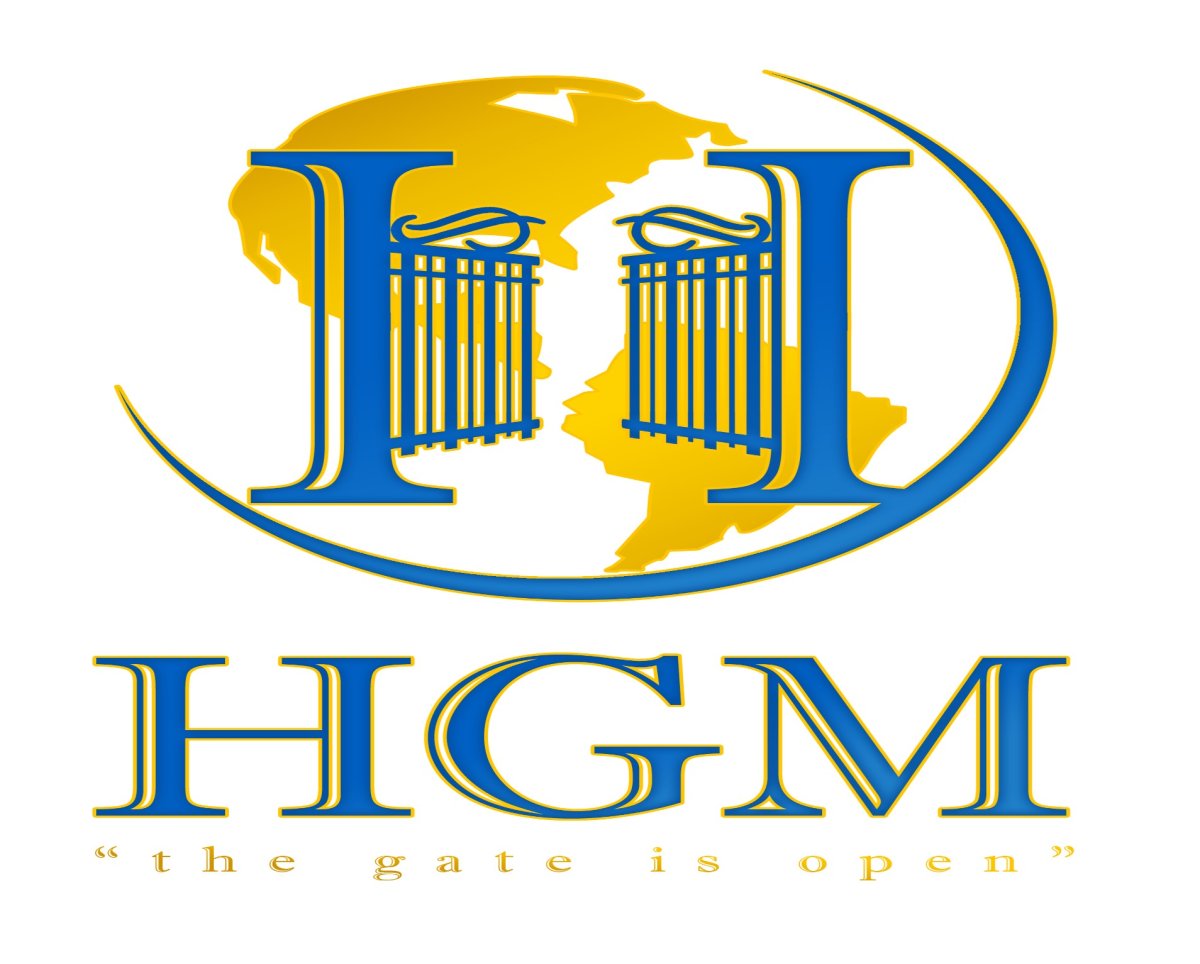 The Gate is Open- Welcome To Heavens Gate Ministries
We share a statement of Christian faith that is rooted in the timeless words of John 3:16: "For God so loved the world, that he gave his only begotten Son, that whoever believeth in him should not perish, but have everlasting life."

At the heart of our belief is the profound love of God, demonstrated through the sacrificial gift of His Son, Jesus Christ. We embrace the truth that through faith in Him, we find redemption, reconciliation, and the promise of eternal life

As Christians, we acknowledge that we are imperfect beings, prone to mistakes and sin, yet we find hope and salvation in the grace and mercy of Jesus Christ. His life, death, and resurrection serve as a beacon of hope, illuminating the path to a meaningful relationship with our Heavenly Father.

We affirm the Bible as the divinely inspired Word of God, serving as our ultimate guide for faith, life, and understanding. We seek to apply its teachings in our daily journey, striving to love God and love others as Christ exemplified.

stay In the Know
Church Announcements
& Events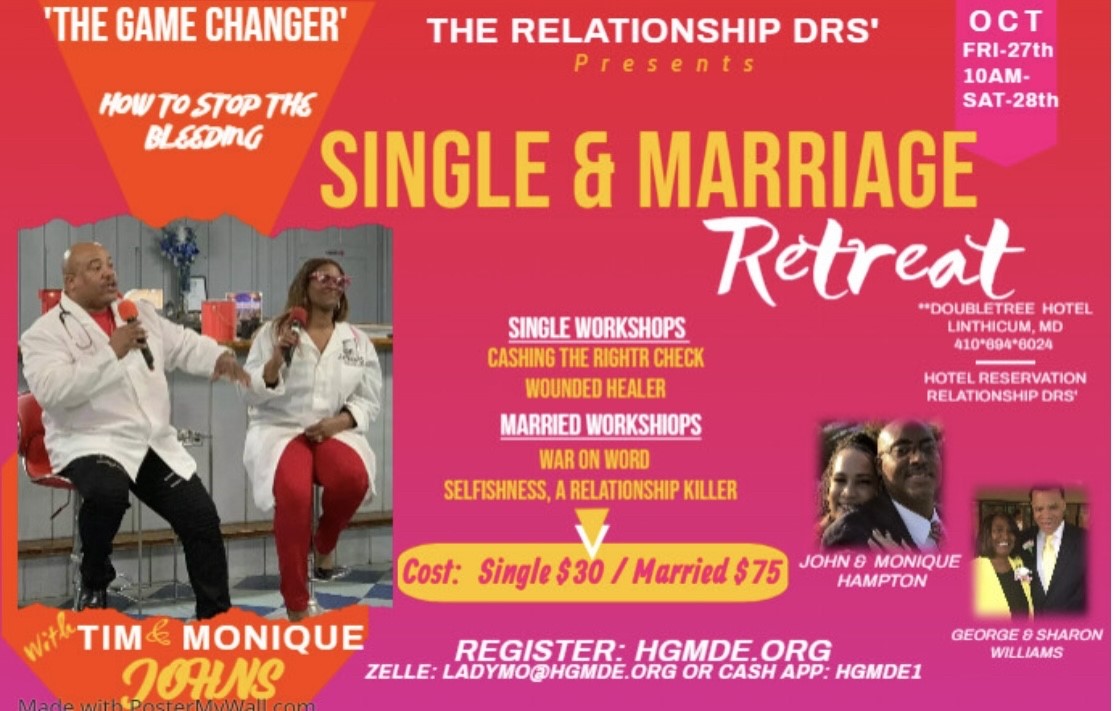 Experience the Game Changer Retreat
Join us at the Game Changer Retreat and embark on a transformative journey that will empower you to lead a more fulfilling and harmonious life in your relationships. Don't miss this opportunity to make a positive change in your life! To pay use Zelle: ladymo@hgmde.org or Cash App: $hgmde1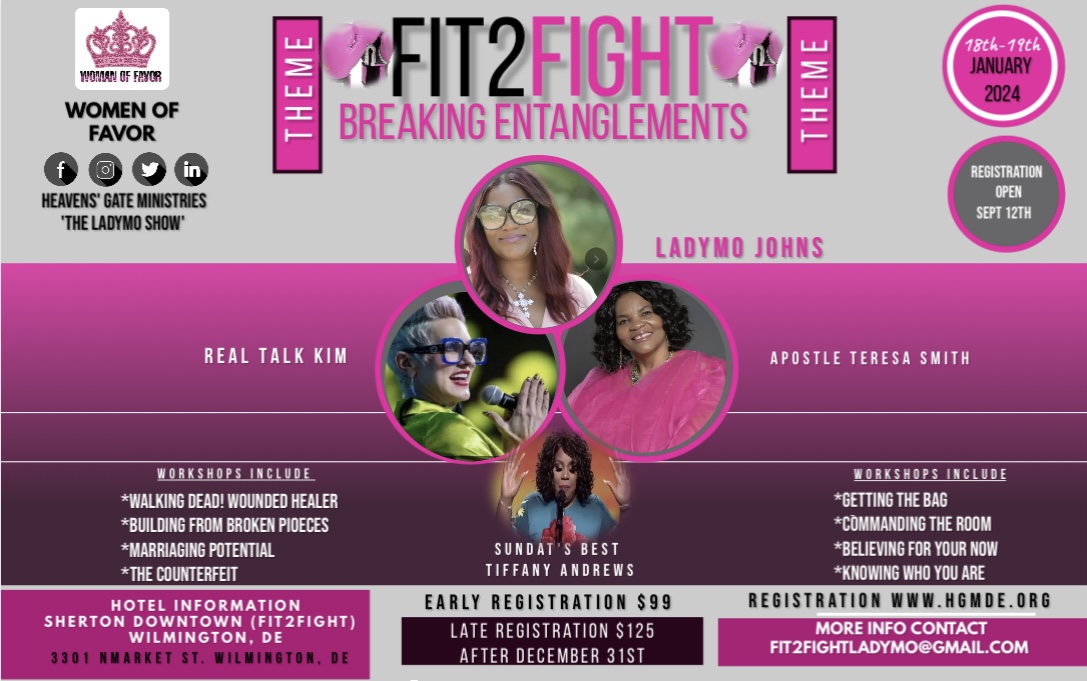 Discover the untapped wellspring of God's limitless power residing within you.
Join us for "Fit to Fight" and embark on a transformative journey that will enable you to access the boundless power of God residing within you, helping you conquer life's battles with faith, courage, and unwavering determination. Get ready to unleash your inner strength and embrace a life of victorious living!

Unlock Your Leadership Potential at STRETCH23 Leadership Summit!
Join us October 17, 2023 – October 19, 2023 for the STRETCH23 Leadership Summit as we impart into Senior Pastors, Pastor's Spouses, Assistant Pastors, Ministry Leaders and Worship Leaders strategies to take their Ministries to the next level. This 3-day Summit will STRETCH your thinking and expose your mind to innovative and proven results that, if applied, can revolutionize your life and your Ministry. Come and let us STRETCH YOU!
A Message From The Pastor and First Lady
Welcome to Heavens Gate Ministry – where "The Gate is Open" for all who seek God's embrace. It brings us immense joy and gratitude that you have graced our virtual home with your presence. In this interconnected world, we are blessed to reach out and connect with God's people like you, spread all across the globe. Your presence here is a testament to the power of technology in fostering divine connections.
Monique and I are humbled by the calling we have received from God to impact the world through the sharing of the gospel and demonstrating the God-kind of love. Our hearts overflow with excitement, knowing that through this digital platform, you too can experience a profound encounter with the divine – an encounter that will leave an indelible mark on your life.
Though we may not have the privilege of physically touching you, we firmly believe that your visit here will lead to a transformative and unforgettable experience with God. Take the time to explore the various resources and ministries we have made available. Join us on social media platforms to stay connected, but above all else, if you haven't already, we encourage you to utter the prayer of salvation and confess Jesus as your Lord.
Know that you are deeply cherished and loved by us, but more importantly, by God Himself. Embrace the truth that you hold a unique and God-given purpose, and we stand with you in unwavering faith, believing that you will walk in the fullness of it.
As you venture forth from here, always remember that God's love surrounds you, guiding your steps every day. We send you off with boundless love, and we are confident that you will do great things in His name.
With all our love and blessings,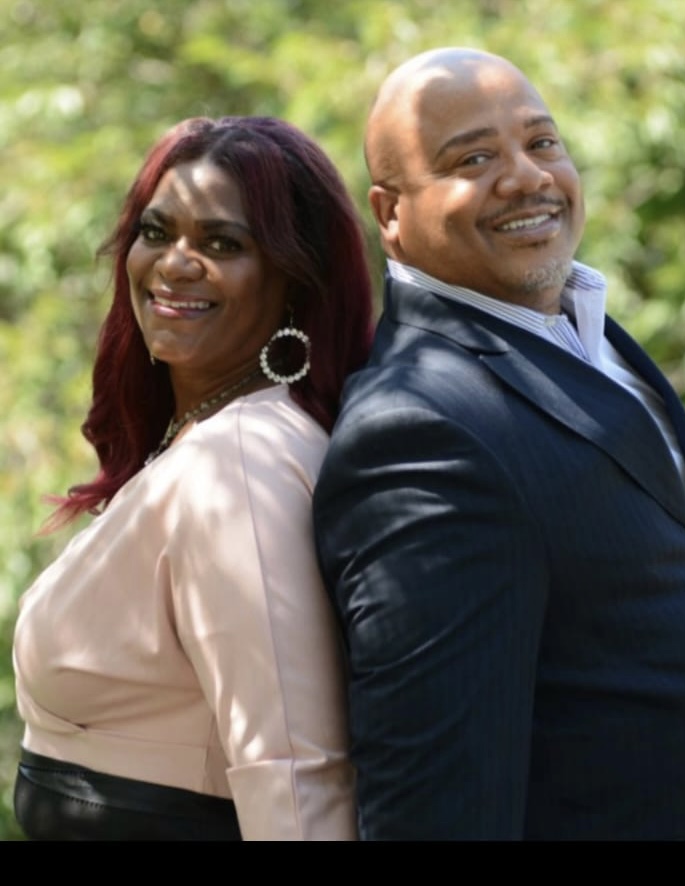 Inreach
Ministry
But all its many parts make up one body. It is the same with Christ. We were all baptized by one Holy Spirit and so we are formed into one body. It didn't matter whether we were Jews or Gentiles, slaves or free people. We were all given the same Spirit to drink1 Corinthians 12:12-27
Outreach
Ministry
Then the King will say to those on his right, 'Come, you who are blessed by my Father; take your inheritance, the kingdom prepared for you since the creation of the world. For I was hungry and you gave me something to eat, I was thirsty and you gave me something to drink, I was a stranger and you invited me in, I needed clothes and you clothed me, I was sick and you looked after me, I was in prison and you came to visit me.'
Matthew 25:31-46
Youth
Ministry
And they were bringing children to him that he might touch them, and the disciples rebuked them. But when Jesus saw it, he was indignant and said to them, "Let the children come to me; do not hinder them, for to such belongs the kingdom of God. Truly, I say to you, whoever does not receive the kingdom of God like a child shall not enter itMark 10:13-15
Morning Manna
Welcome to Morning Manna, a place where we feast upon the life-giving Word of God to sustain our spirits. Just as man shall not eat bread alone, here we discover the true nourishment that satisfies our deepest hunger. Join us each morning as we gather in community, ready to be transformed through Scripture, prayer, and heartfelt worship. Let the living Word illuminate your path, guiding you through life's challenges and triumphs. Together, we grow in faith, embracing the wisdom and love of our Heavenly Father. Taste and see the goodness of the Lord, for in Morning Manna, we find strength, peace, and an abiding connection with our Creator.

Tim Johns, Pastor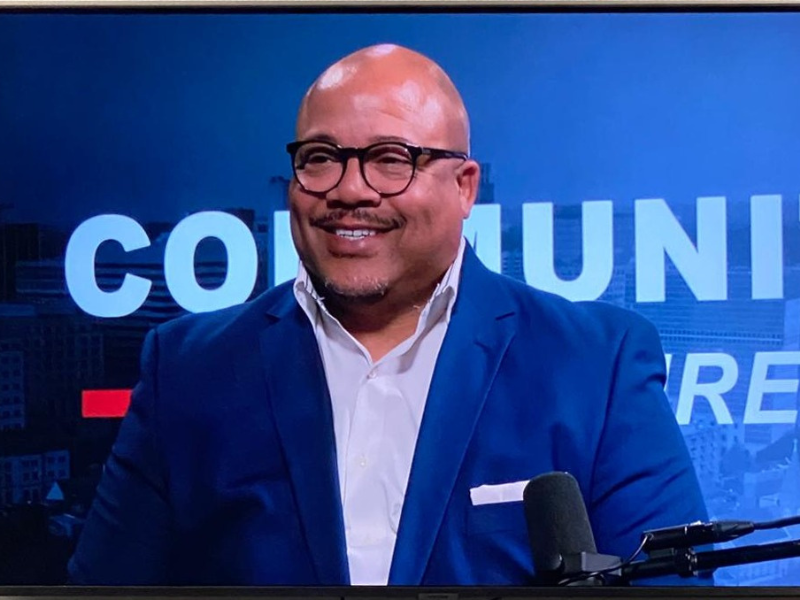 Dr. Timothy Johns is a remarkable individual whose life's work revolves around guiding people towards a better understanding of spirituality and purpose. As the Co-Founder and Senior Pastor of Heavens Gate Ministries in Newark, DE, he is a source of inspiration and wisdom for his community.
Monique Johns, CEO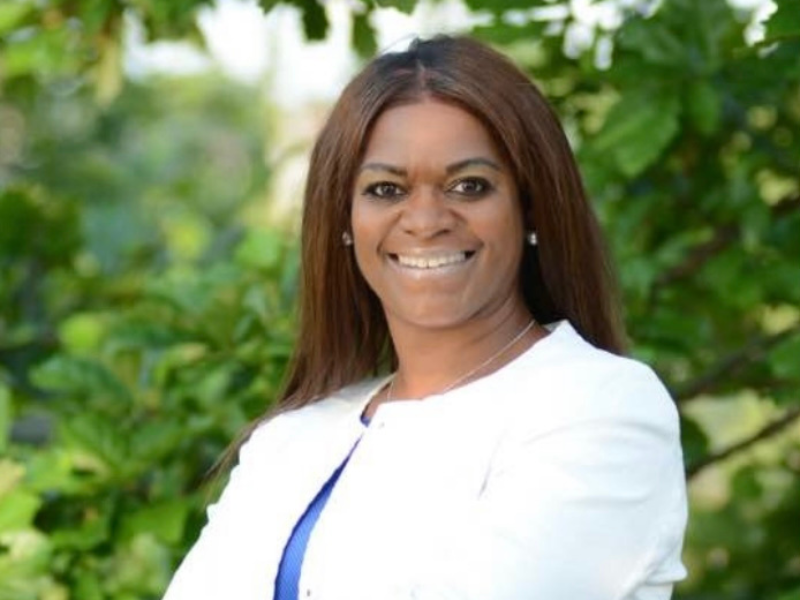 Monique Williams-Johns holds the esteemed position of CEO, but her impact and influence extend far beyond titles. She is the driving force behind an array of initiatives that radiate compassion and catalyze change within communities.