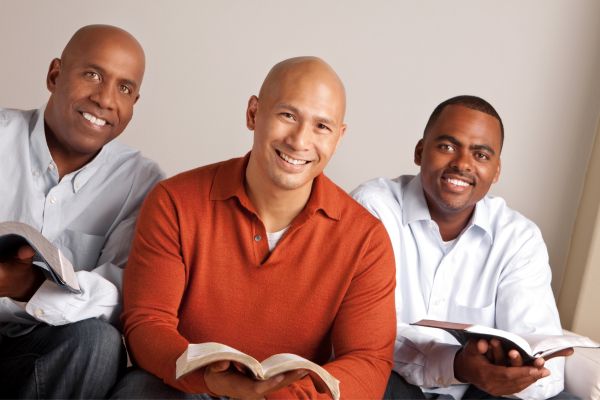 Mens Bible Study
Calling all men of faith! Join our Men's Bible Study and embark on a transformative expedition into God's Word. This ministry opportunity provides a unique space for men to connect, learn, and grow together as they delve into the scriptures and discuss life's challenges and triumphs. Strengthen your spiritual walk, gain valuable insights from shared experiences, and form meaningful bonds of brotherhood that will encourage and uplift you on your journey as a follower of Christ.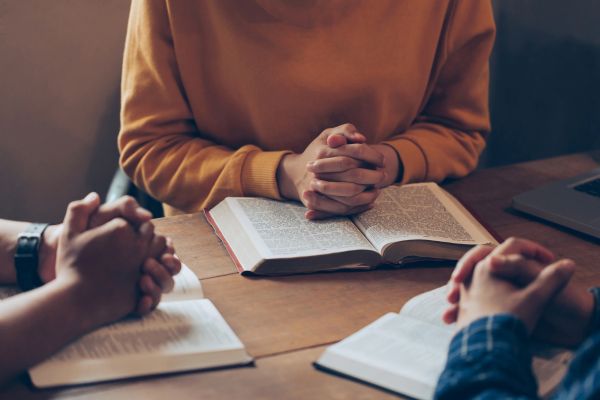 Servant Leadership
True leadership begins with servanthood. Embrace the call to lead by serving others with our Servant Leadership ministry opportunity. This transformative journey focuses on cultivating the heart of a servant, following the example of Jesus Christ. Through practical teachings, mentorship, and hands-on service projects, you'll develop the essential leadership qualities of humility, compassion, and selflessness. Be equipped to make a lasting impact on your community, workplace, and family as you lead with love and grace.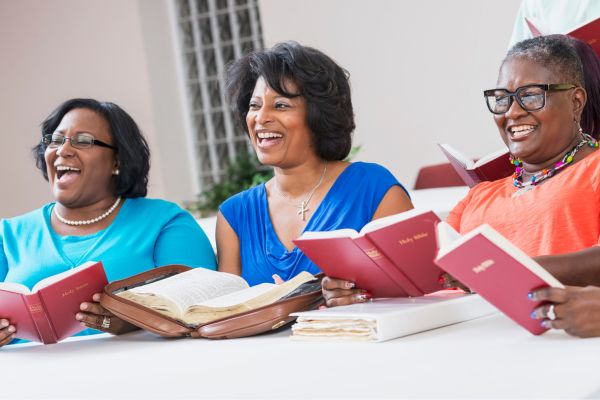 Womens Bible Study
Ladies, come together in sisterhood and immerse yourselves in the Word of God through our Women's Bible Study. This empowering ministry opportunity offers a nurturing environment for women of all ages to deepen their understanding of the Bible, find solace in prayer, and uplift one another through life's joys and struggles. Through insightful discussions, prayerful reflection, and a supportive community, discover the incredible potential of a faith-filled life and the beauty of being God's beloved daughters.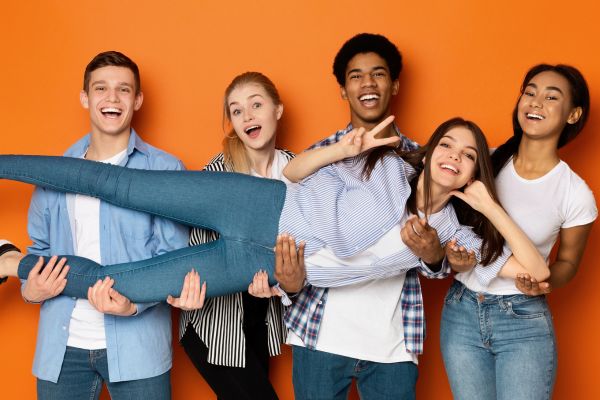 Youth Ministry
Ignite your faith and embrace an unforgettable journey of spiritual growth with our dynamic Youth Ministry. Designed to inspire, engage, and empower young hearts, this ministry opportunity provides a safe and supportive space for teenagers to explore their faith, build meaningful friendships, and deepen their relationship with God. Through vibrant worship, relevant teachings, exciting activities, and impactful outreach projects, our Youth Ministry aims to equip the next generation with a firm foundation in Christ, preparing them to be strong and courageous disciples in an ever-changing world.