Tithes & Offerings
Embracing the Biblical Principle of Tithing: Contributing to Heaven's Gate Ministries
TITHES & OFFERINGS
Malachi 3:10
Bring ye all the tithes into the storehouse, that there may be meat in mine house, and prove me now herewith, saith the LORD of hosts, if I will not open you the windows of heaven, and pour you out a blessing, that there shall not be room enough to receive it.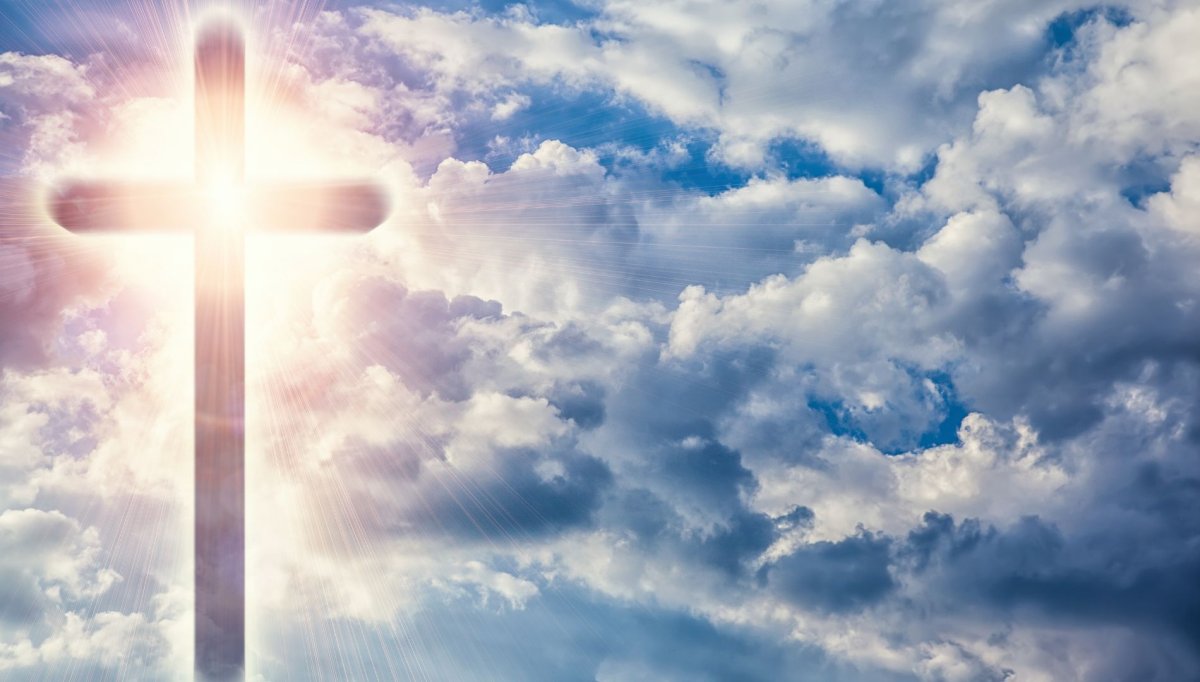 Followers Of Faith
As faithful followers of God's Word, we firmly believe in the significance of tithing as taught in the Bible. In obedience to the timeless commandment, "Bring the tithes into the storehouse so that there may be meat in Mine house" (Malachi 3:10), we, the members of Heaven's Gate Ministries, wholeheartedly embrace the practice of tithing and encourage others to join us in this transformative act of worship and stewardship.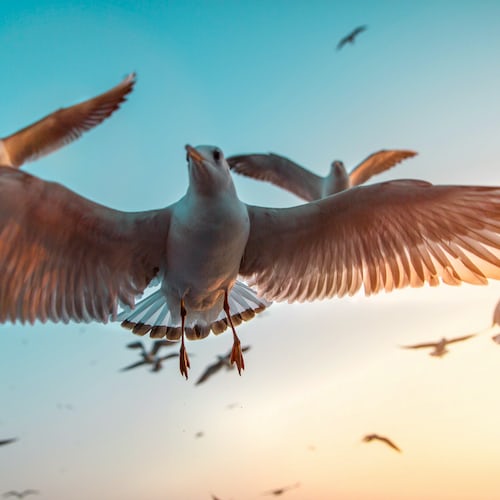 Principle Of Tithes & Offering
The principle of tithing finds its roots in the Scriptures, dating back to the days of Abraham and Jacob, long before the Mosaic Law was established. In the Book of Genesis, we learn that Abraham, the father of faith, gave a tithe of all he possessed to Melchizedek, the priest of God Most High (Genesis 14:18-20). Similarly, Jacob vowed to give a tenth of all his possessions to God as an expression of his gratitude and trust in the Almighty (Genesis 28:20-22).
In the book of Malachi, the Lord challenges His people to test Him by bringing the full tithe into the storehouse, promising to open the windows of heaven and pour out a blessing that there shall not be room enough to receive it (Malachi 3:10). This divine promise is a testament to the Lord's faithfulness and desire to bless those who faithfully honor Him with their tithes.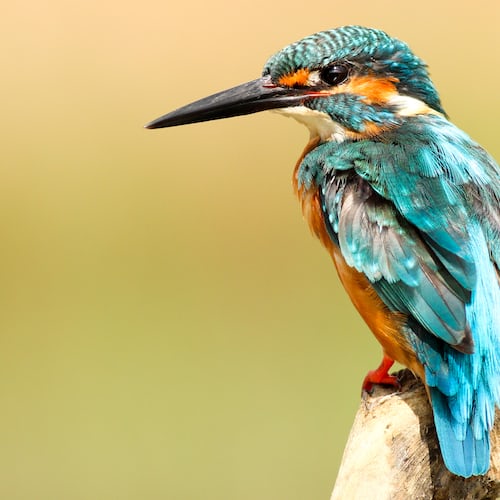 Heavens Gate Ministries Beliefs
At Heaven's Gate Ministries, we firmly believe that tithing is an act of worship, gratitude, and obedience to God's commands. By giving a tenth of our income, we acknowledge that all we have comes from Him and that we are merely stewards of His blessings. Tithing also helps to support the ministry's mission to spread the Gospel, provide for the needs of the congregation, and extend a helping hand to the less fortunate in our community and beyond.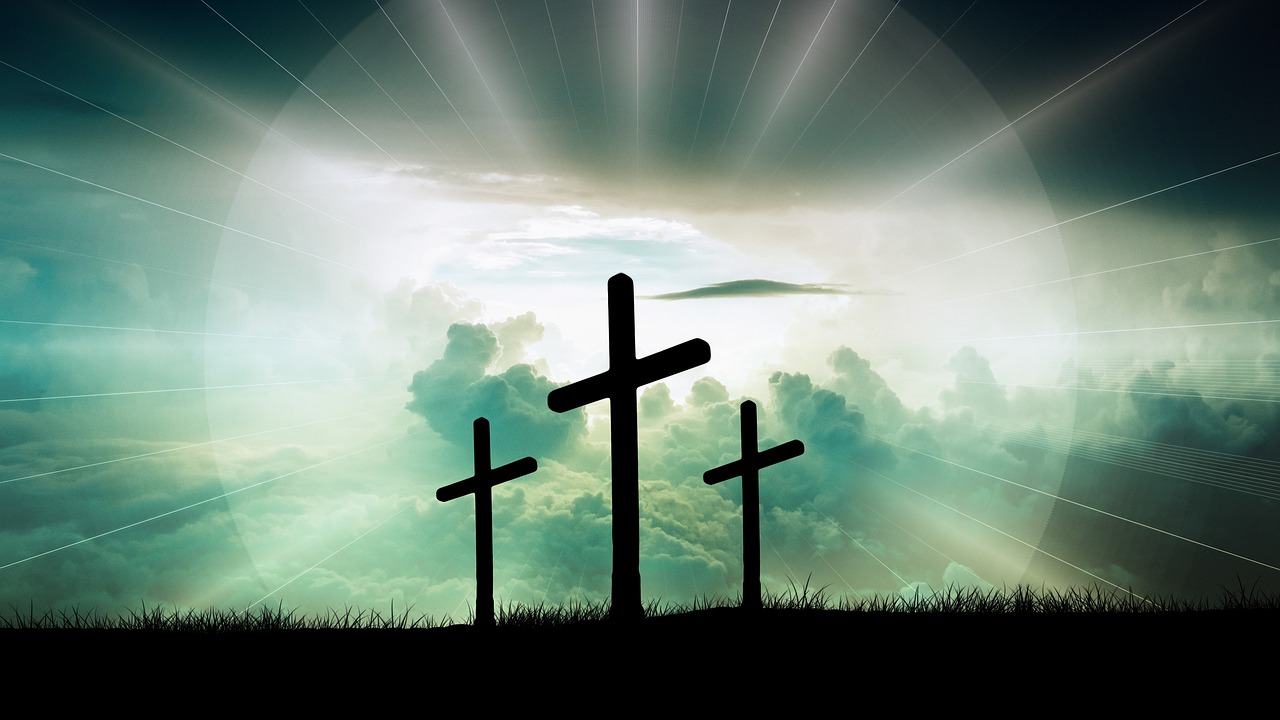 Scan The QR Code Or Type in You Device
Heavens Gate Ministries $hgmde1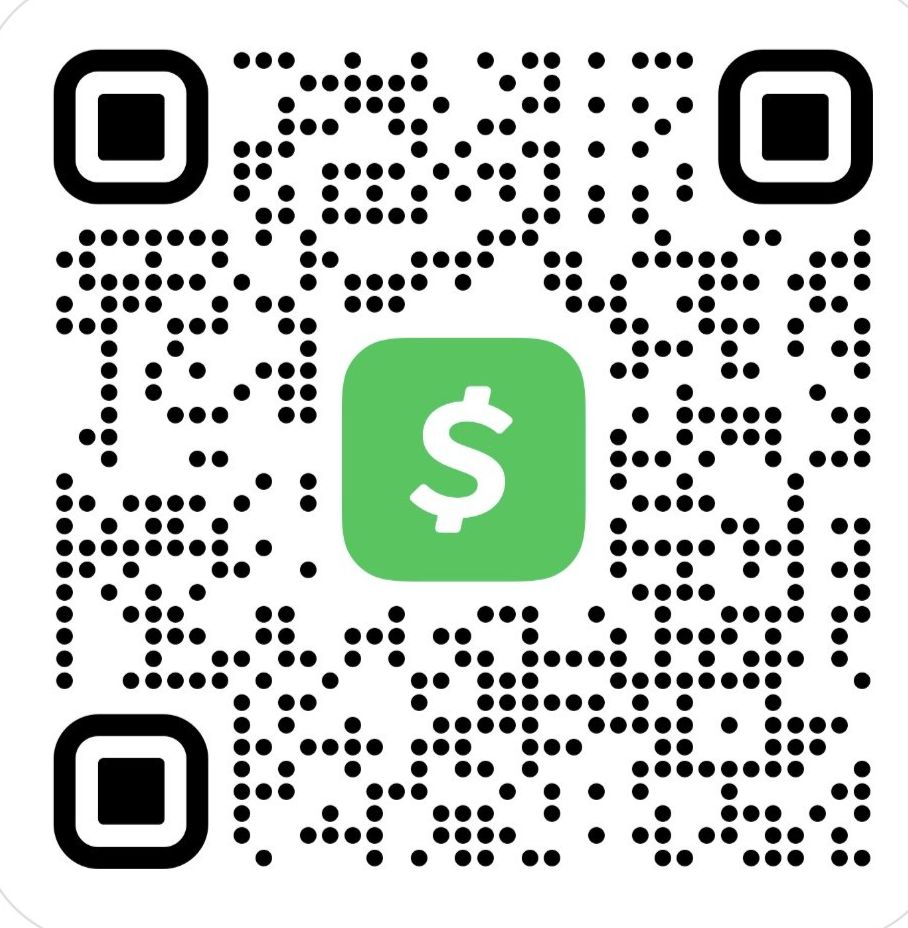 Scan The QR Code Or Type in You Device ladymo@hgmde.org